McNeil Group Overview
Our research program aims to help contribute fundamental science towards a more sustainable future. Whether we are re-imagining the life cycle of a polymer or thinking about how to store charge long-term, we are passionate about using our time and resources to help develop sustainable solutions to the world's most pressing problems.
Group Members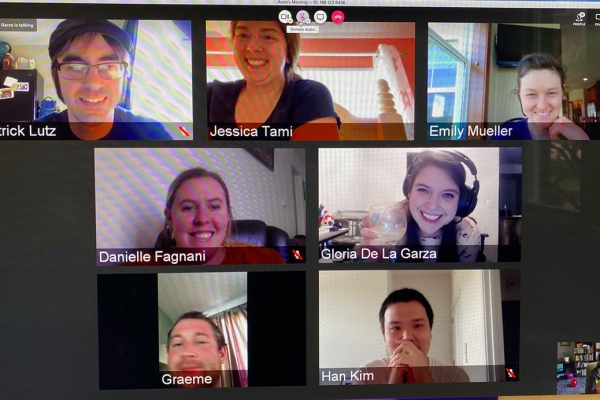 Meet the undergraduate students, graduate students, and post-doctoral scholars in the McNeil Group. Also, find out where past group members have landed using the alumni page.
See Our Members
Group Pictures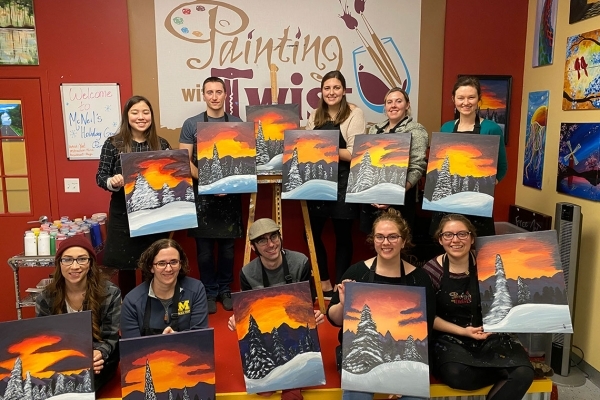 We work hard but make sure to find time to have some fun too. Check out our past group activities and celebrations.
See Our Photos
Group Business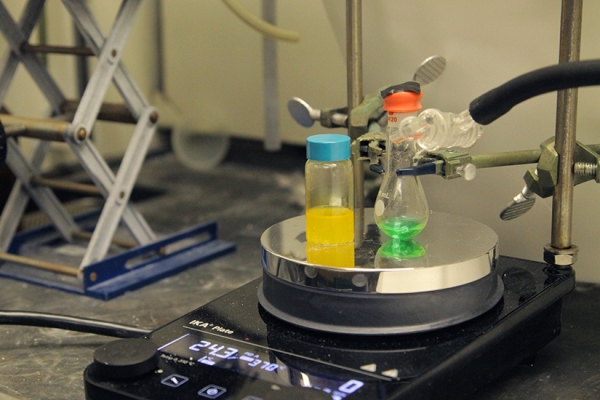 Here you will find links to important departmental and online resources, valuable safety resources, and our comprehensive group manual.
Learn More