McNeil Group Overview
Our research focuses on the design and synthesis of novel organic materials. One program involves developing synthetic methods to prepare conjugated copolymers with controlled sequences. Conjugated polymers are active components of numerous emerging technologies, including thin-film solar cells and light-emitting diodes. A second program involves the design, synthesis and study of small molecules that form gels when exposed to chemical stimuli. These materials, which alter their physical properties in response to a change in their environment, impact diverse fields such as medicine, materials science, engineering, separation science, and sensing.
Group Members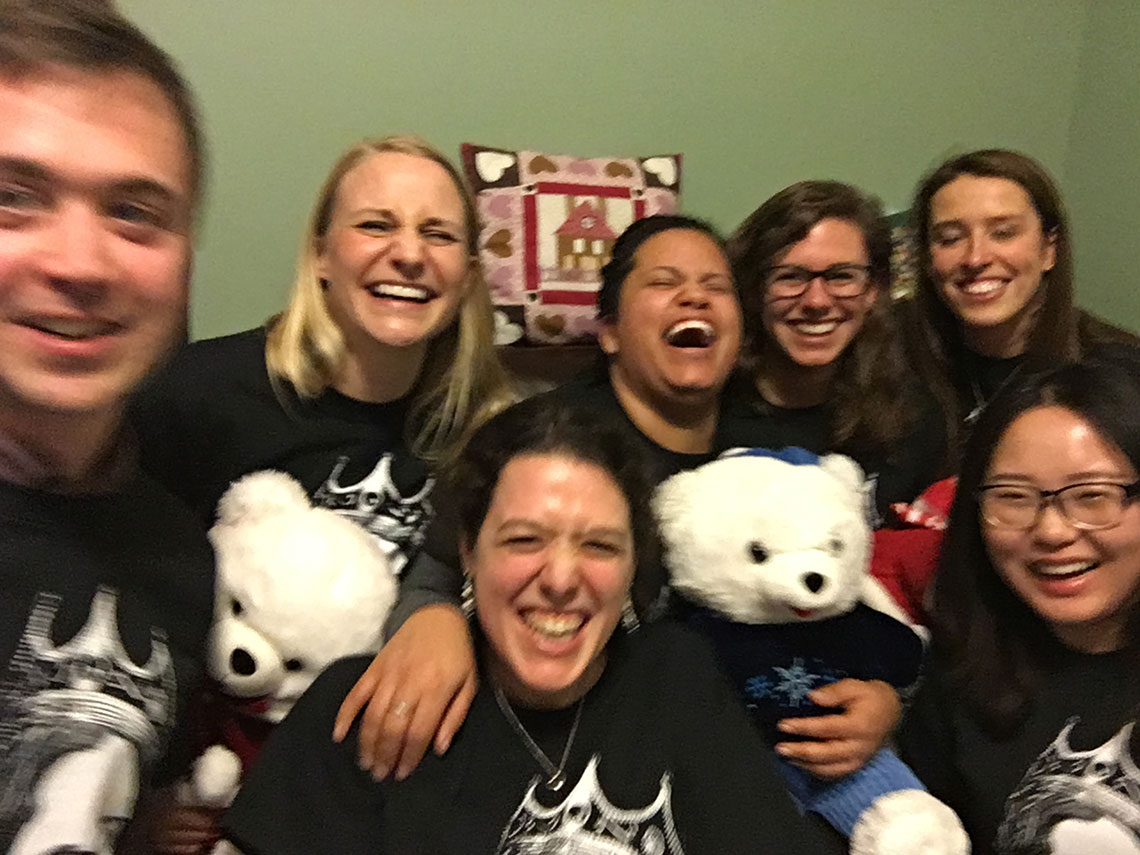 Meet the undergraduate students, graduate students, post-doctoral scholars and research staff in the McNeil Group. Learn more about their background as well as their publications and current projects. Also, find out where past group members have landed at our alumni page.
See Our Members
Group Pictures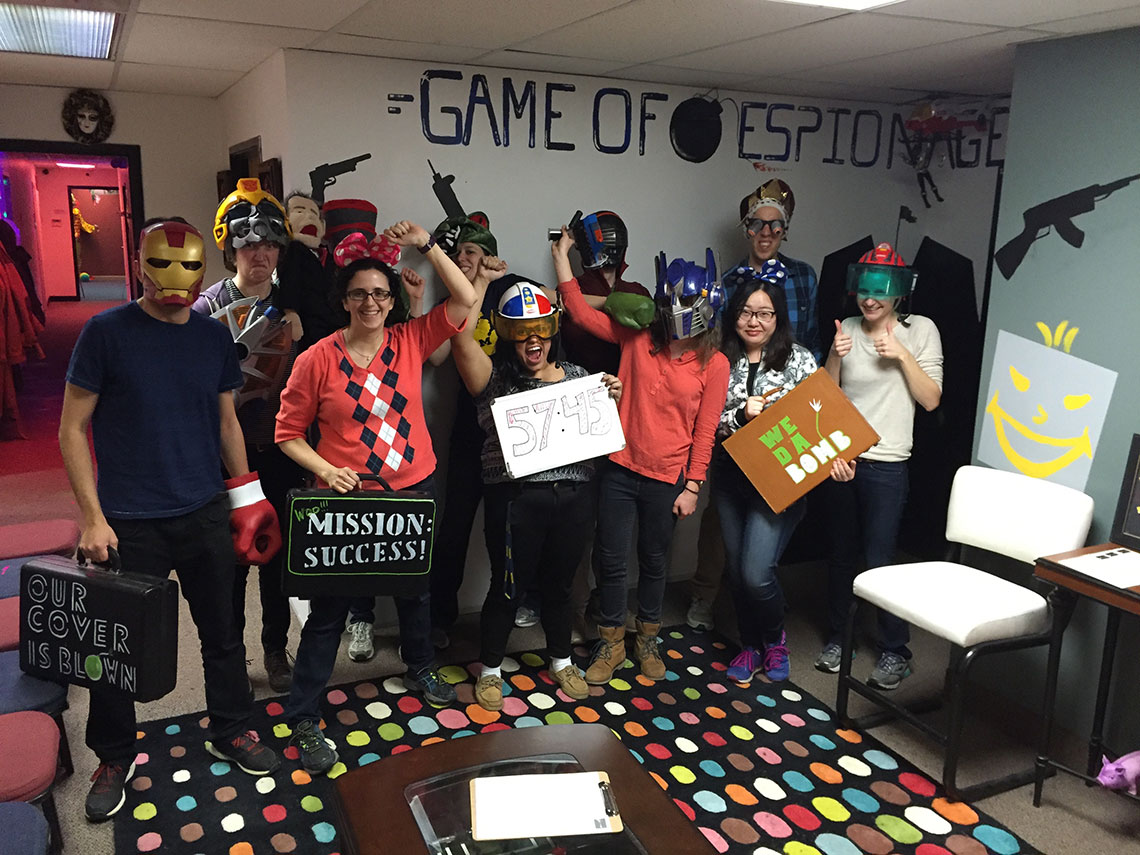 We work hard but make sure to find time to have some fun too. Check out our past group activities, including laser tag and whirley ball. Parties are also a big thing in the McNeil group, as we celebrate all PhD milestones, fellowships, birthdays, winter and summer too.
See Our Photos
Group Business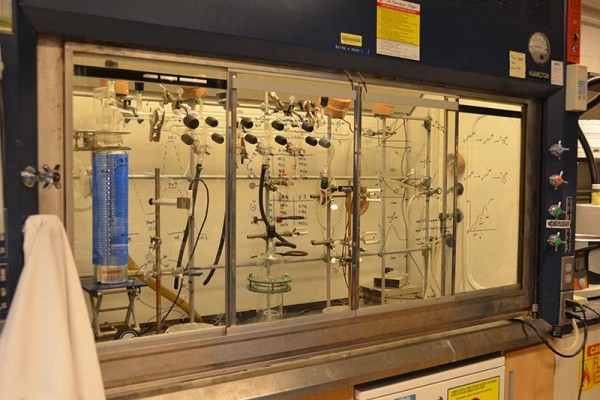 For current and future members of the McNeil Group. Here you will find our latest group meeting schedule and our comprehensive handbook. In addition, you can find links to important departmental resources and valuable safety resources.
Learn More